My Dog Biography
When i was little, we had a really cute little mutt named Nubby. My dad named him cuz he was the runt of the litter. We just loved that little mutt. He was the best dog ever.
Then when i got out of school, i got a dog. He was some kind of little white dog. I don't know what. I broke up with my partner and had to leave him with her. It was very sad. But, sigh, these things do happen.
Later on in life, I was lonely again and adopted a gorgeous long haired reddish golden retriever who looked a bunch like an irish setter. beautiful sweet-tempered dog. I loved him and we lived together happily until i moved into a loft in a warehouse where i developed sever allergies and couldn't breathe at night. my nurse told me to LOSE THE DOG, so I did, but it was very lonely after that.
Later on, i went to the pound a borrowed a big ole hound dog over night, but i couldn't breathe again. I think all this medication i was taking was stuffing up my sinuses, so pets were out of the question. plus chemical cleansers, etc. --I was very toxified.
Finally my gf and I bought a house and moved into it and got another dog. A sweet little terrier. They said she was 6 at the pound, but turns out she was 11, all her teeth were rotted or fallen out. She could hardly move, poor thing. She always barked at all the other dogs. Hated other dogs totally. Couldn't take her anywhere. She had terrible manners and hadn't been raised properly. I think it was her food now, looking back. She ate horrible food that put her in a really bad mood. I wish now that I had put her on a raw meat diet. She would have made it, and I might have too.
My Dog
My Dog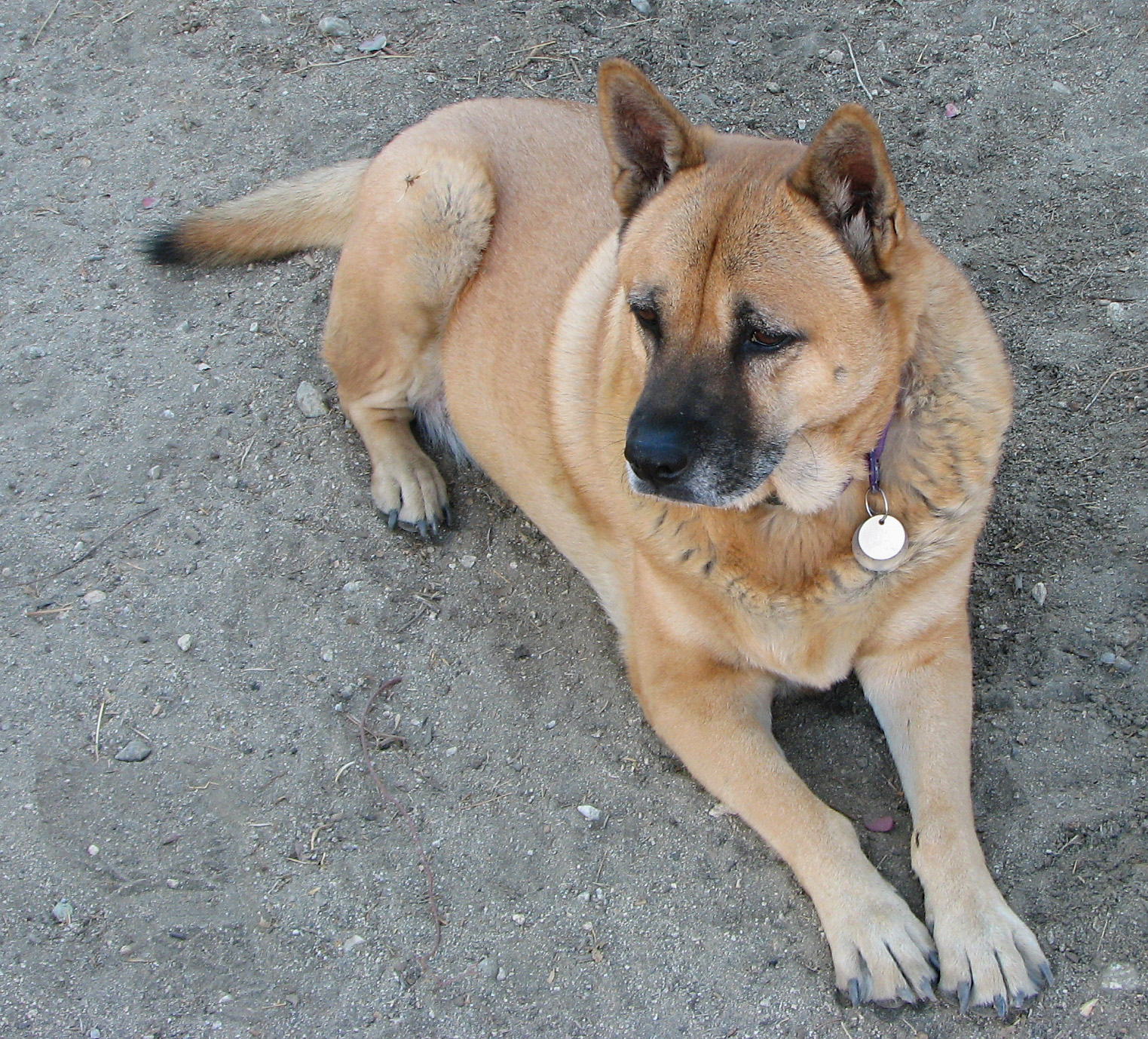 My Dog
My Dog
My Dog
My Dog
My Dog
My Dog
My Dog
My DOG Whistling
My Dog Is A Jedi - Clip Scene