Dogs Breeds Biography
A breeding program that was successful was developed by the Australian government. Even in the 70's, the Australian military was breeding dogs for military and police use. In 1998, Australian Customs donated foundation breeding stock and methodology to U.S. Customs to enable them to enhance their detector dogs program. Since research began for the Customs selective breeding program, over 357 dogs have been bred. The DOD Dog Center developed a breeding program for military dogs. Puppies are placed in foster homes to raise them until they can start basic training.
"DEVELOPING HIGH ACHIEVERS"
by Dr. Carmen L Battaglia
Originally published as "Early Neurological Stimulation"
Surprising as it may seem, it isn't capacity that explains the differences that exist between individuals because most seem to have far more capacity than they will ever use. The differences that exist between individuals seem to be related to something else. The ones who achieve and out perform others seem to have within themselves the ability to use hidden resources. In other words, it's what they are able to do with what they have that makes the difference.
In many animal-breeding programs the entire process of selection and management is founded on the belief that performance is inherited. Attempts to analyze the genetics of performance in a systematic way have involved some distinguished names such as Charles Darwin and Francis Galton. But it has only been in recent decades that good estimates of heritability of performance have been based on adequate data. Cunningham (1991) in his study of horses found that only by using Timeform data, and measuring groups of half brothers and half sisters could good estimates of performance be determined. His data shows that performance for speed is about 35% heritable. In other words only about 35% of all the variation that is observed in track performance is controlled by heritable factors, the remaining 65% are attributable to other influences, such as training, management and nutrition. Cunningham's work while limited to horses provides a good basis for understanding how much breeders can attribute to the genetics and the pedigrees.
Researchers have studied this phenomena and have looked for new ways to stimulate individuals in order to improve their natural abilities. Some of the methods discovered have produced life long lasting effects. Today, many of the differences between individuals can now be explained by the use of early stimulation methods.
Dogs Breeds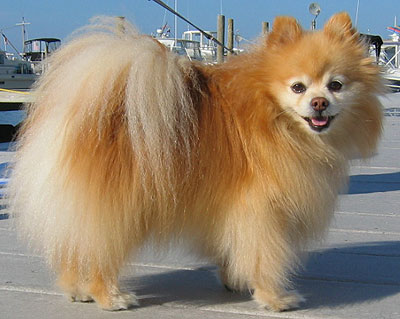 Dogs Breeds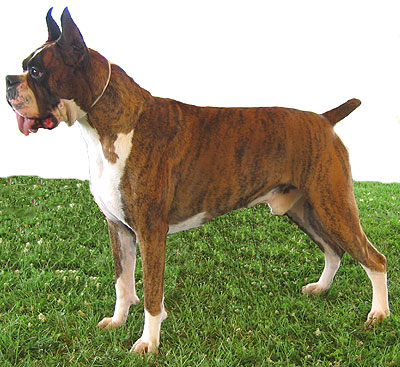 Dogs Breeds
Dogs Breeds
Dogs Breeds
Dogs Breeds
Dogs Breeds
Dogs Breeds
Dogs Breeds
The Largest And Biggest Dog Breeds
Dog Mating Documentary