Dogs Names Biography
Popular dog names, and a lot of unusual dog names too - for Border Collies, German Shepherd Dogs, Golden Retrievers ... Terriers, Weimaraners ... not forgetting the humble but rightly-popular Crossbreeds!
When you want to choose a name for your dog you can come here for inspiration. These are all real names of real dogs that I have known, or who I've competed with in Obedience, Working Trials, and Agility. Sometimes one of the most popular dog names fits the bill, other times you want something more special.
List of Male Dogs' Names
List of Bitches' Names
I love to see how people name their dogs. Take a look at all the tough, butch names in the German Shepherd dogs, for instance - then contrast with the soft names of the Doberman bitches - Purdey, Gemma, and Girl.
See how the Border Collies are mostly called by zippy, one-syllable dog names. These are fast dogs, and need to hear their name in a hurry. Call them by a long name and they've covered another fifty yards before they hear you! Some of the most popular dog names for Border Collies, and sheepdogs generally, suggest their habitat - Moss, Willow, Hemp, Glen, Mist. Other names tell us what they do - Sweep, Nip, Dash, Tip. And others show us where they come from - Gael, Cariad, Scott, Rhys. Then there are the newer popular dog names from the Agility ring - Whizz, Bomber, Zig, Tizzy.
German Shepherd Dogs - Alsatians, tend to German names - Volker, Drax, Greta, Eva, or tough names - Rip, Rocky, Bandit, Sabre, or names showing that they're top dog - King, Prince, Duke, Kaiser. And with Rottweiler dogs it's all about size - Bear, Zeus, Maxi.
Popular dog names for Labradors include gamebird names - Grouse, Teal, Drake, names which describe this chunky, boisterous dog - Buster, Ranger, Timber, and softer names for the bitches - Hazel, Bella, Daisy.
Golden Retriever owners like to describe their dog - Bracken, Ruff, Honey, Amber, and have names reflecting their work - Storm, Heather.
Nobody seems to take Bearded Collies seriously - we have Bouncer and Bodger, while the Whippets seem to be members of a Gentleman's Club - Rupert, Jeremy, Thomas ...
Popular dog names for Terriers tend to be sparky for the boys - Sprocket, Skipper, Digger, Midge, and pretty for the girls - Lucy, Bambi and Lizzie.
And the great favourites, Crossbreeds? We seem to see them as nearest to us! Most of their names are people's names - Jamie, Bobby, Annie, Molly, and the rest are all "character" names - Mutley, Pepper, Biff, and Muffet.
Choosing a name for your dog can be such fun! But do have a look at our Dog Names feature for some things you should bear in mind before choosing.
Dogs Names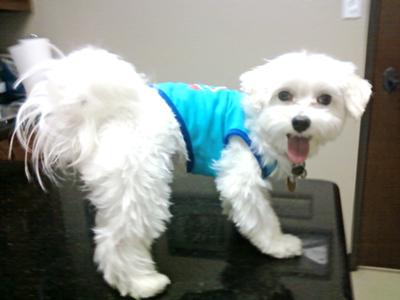 Dogs Names
Dogs Names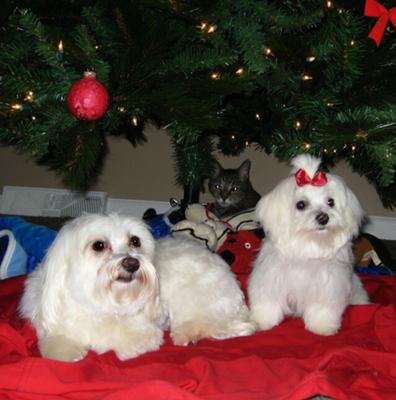 Dogs Names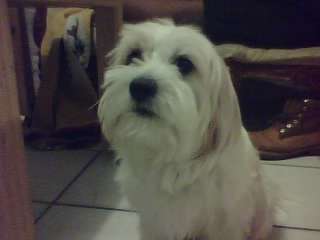 Dogs Names
Dogs Names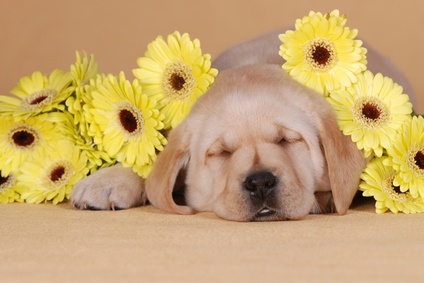 Dogs Names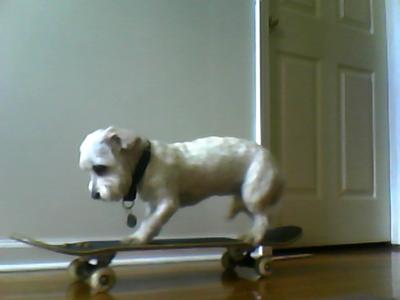 Dogs Names
Dogs Names
Dog Names
Cute Dog Names